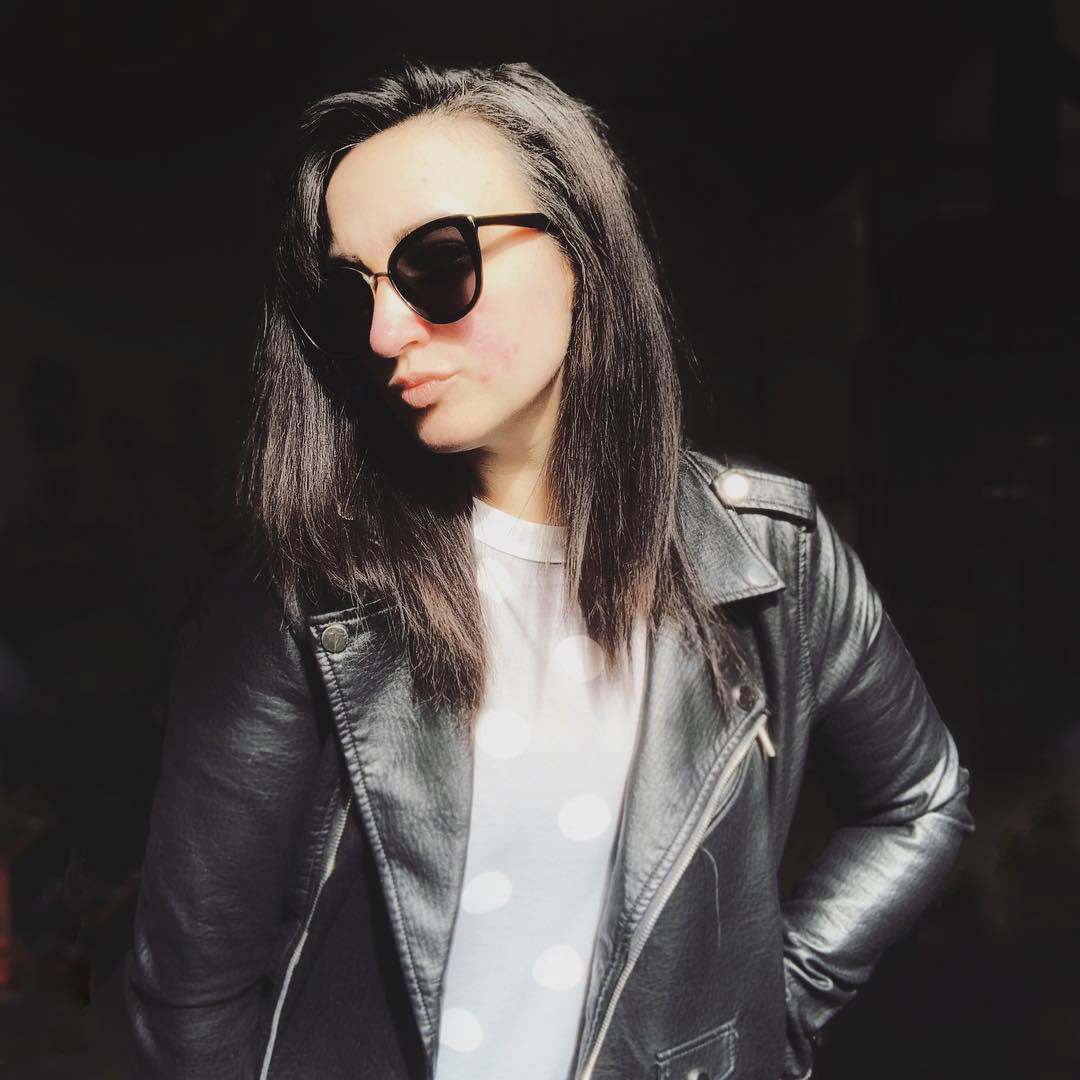 The only way to achieve the impossible is to believe it is possible. 
I have always gone against the grain, dared to do what others said I couldn't. With a little determination, and some dedication a lot can be accomplished. I was once told that girls couldn't join the wrestling team..... I lost every single match my first year, trained the entire off season. When I went back that second year I was undefeated up to regionals where I placed 4th, and was invited to nationals where I placed 7th. When I decide I want something, I dont stop until I have it.
***and i need to write more designery things here still.....
Send me an email. hello@amandaranit.com